Ana is part of the Eradus Estate family of wines grown entirely in the Awatere Valley, a sub region of Marlborough with its own unique microclimate. The Awatere Valley is windier, dryer, stonier and cooler compared to Marlborough's other growing regions and these conditions contribute to the wines having a lovely mineral backbone with crisp clean acidity.

Eradus Wine was started in 2002 by the Eradus family as an investment in Marlborough's growing wine industry. When Michiel and his wife, Hanna decided to move back to New Zealand from Amsterdam they took over the wine business while raising their family.

Michiel Eradus is the vineyard owner and part of the wine making team. Together their goal is to produce a "Classic Marlborough" Sauvignon Blanc with lifted fruit characters on the nose. This combined with an intensely fruity and herbaceous palate makes for a very fine wine.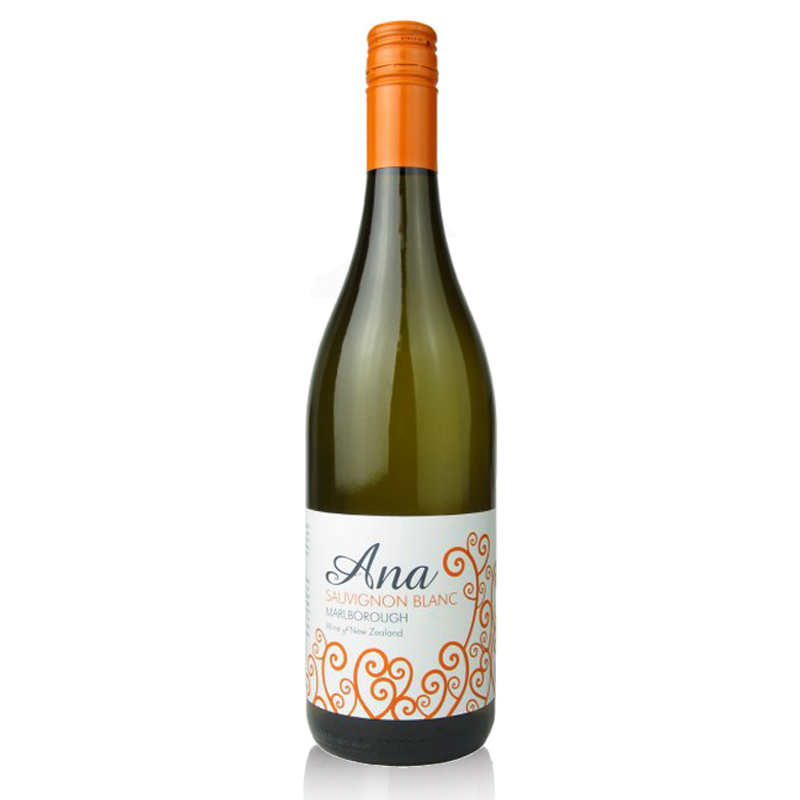 Fresh aromas of citrus fruit and cut grass are joined by passion fruit on the palate and a mouth-watering acidity that carries the finish.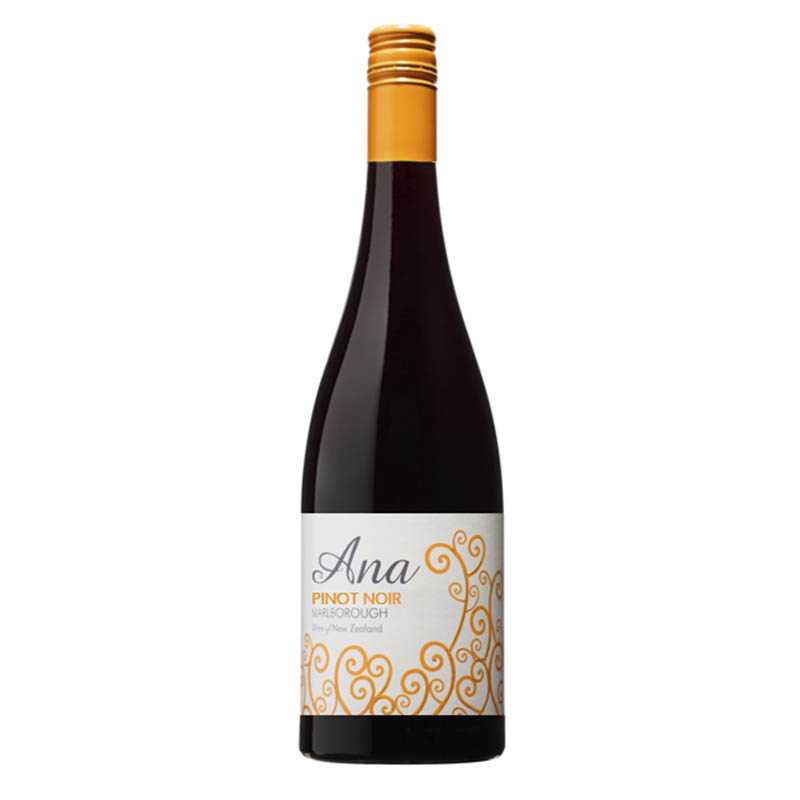 Classic Marlborough' Pinot Noir with delicious dark fruit characters and a lovely silky palate