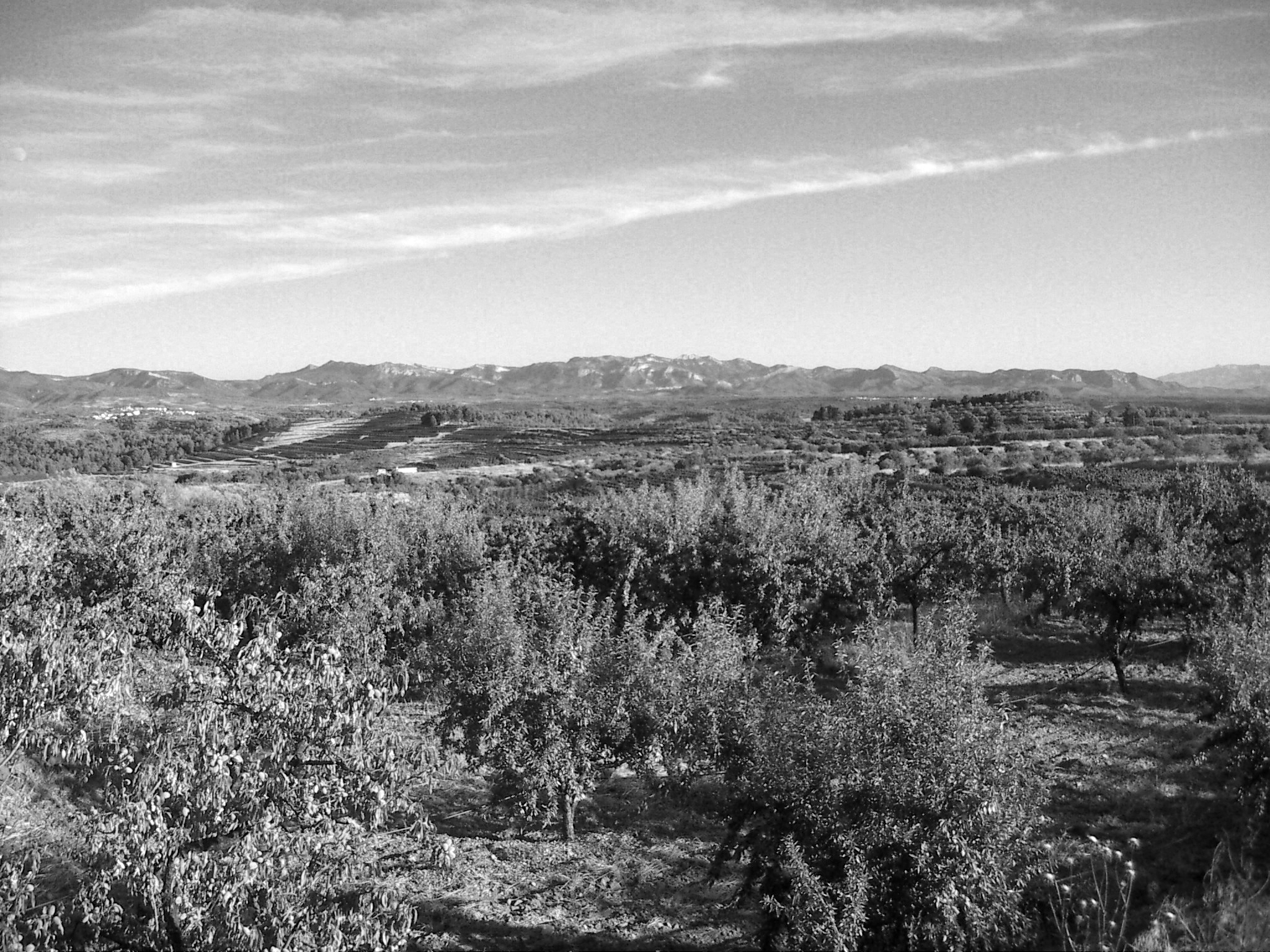 Professional with years of experience behind her, Merche Dalmau has been involved in Clos Galena since her husband, Miguel Pérez, incubated the idea and pursued its path to create a sustainable and organic winery, a very innovative approach at that time. The management of the winery is in her hands, working side by side with a team that makes these exceptional wines possible. A vital woman without borders, who constantly strives to go from good to better, and is overjoyed when someone is delighted by their wines because that is what really gives meaning to a family and team work carried out with passion. Her passion to improve the future of Priorat and to leave something enduring is reflected in this beautiful little estate of 13ha, clinging to the hillside below El Molar.

Organic viticulture and now biodynamic principles are followed here and the wines are all organically certified.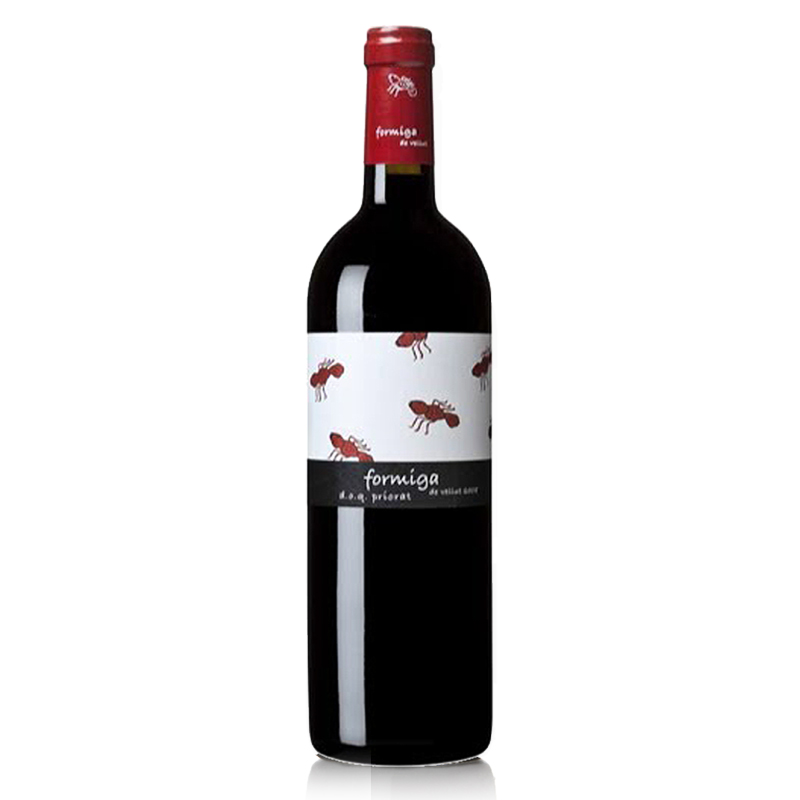 The nose shows vibrant aromas of red fruit, sweet spices and licorice. The palate is medium to full- bodied with good intensity of flavor, soft tannin structure and a wonderful fruit profile.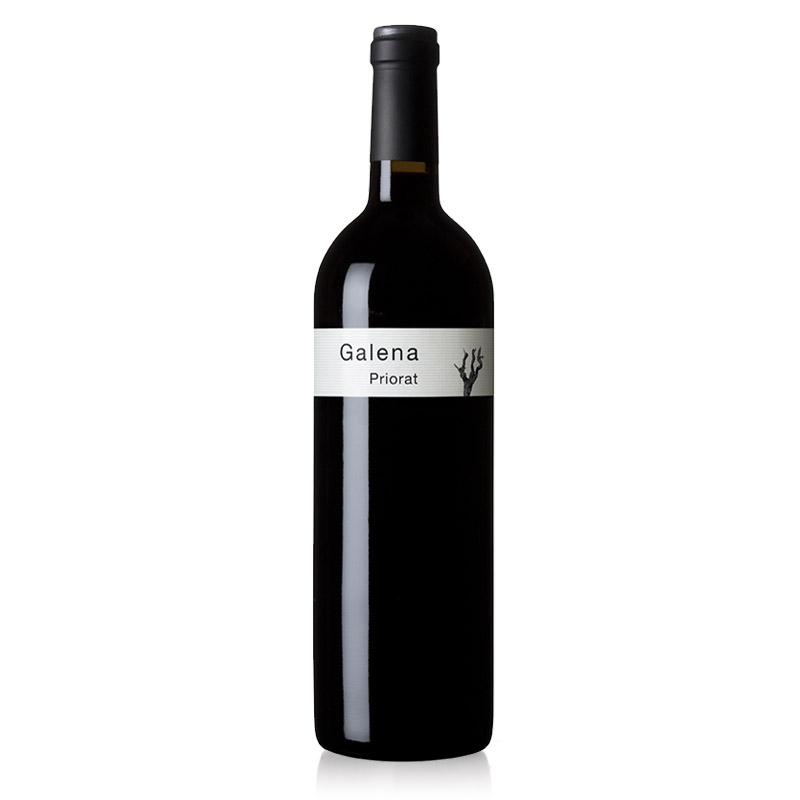 Aromatically complex - balsamic, black fruit, and spice. Full bodied and powerful.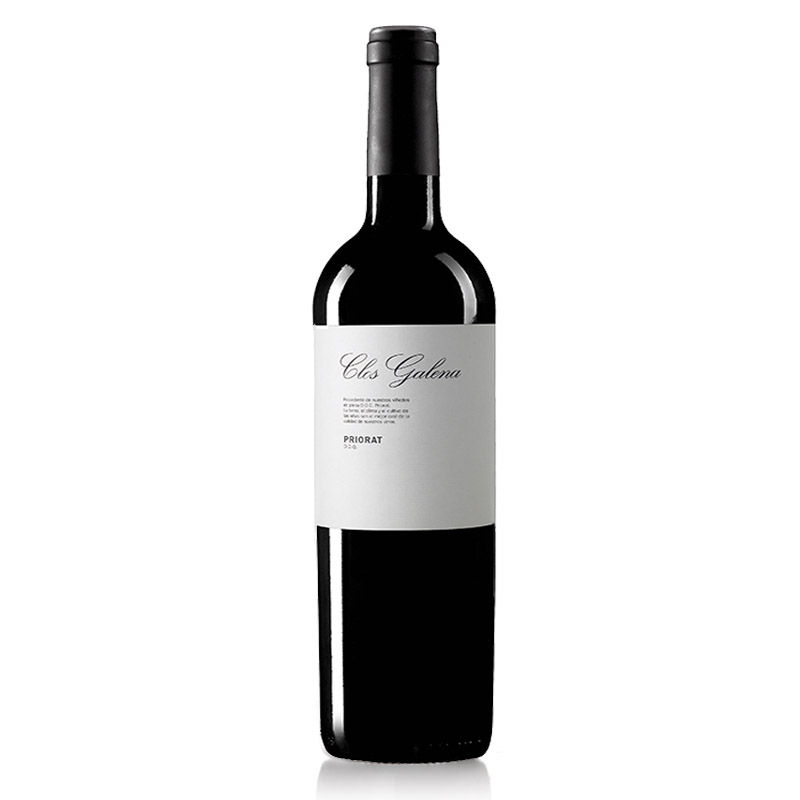 Highly complex, elegant and mature- ripe fruit fused with black spice and a long, intense finish.