At home in the Adelaide Hills, Thistledown makes super premium wines from the Barossa Valley, McLaren Vale, Eden Valley and Langhorne Creek. An Englishman living in Scotland, an Irishman living in England and a German descendant working in Adelaide makes for the beginnings of a joke, but the coming together of Giles, Fergal and Peter has formed the foundations of a producer with high ambitions. Drawing on these strongly Celtic links, the thistle is an apt image for a producer that, for its rugged exterior, makes wines that possess a delicacy, subtlety and beauty that constantly surprise. Thistledown works directly with growers in the premium regions of South Australia to source fruit that has the potential to communicate its origins precisely.
a very individual expression of Chardonnay - one that perfectly demonstrates Thistledown's commitment to complex, finely balanced wines that enhance great food and memorable occasions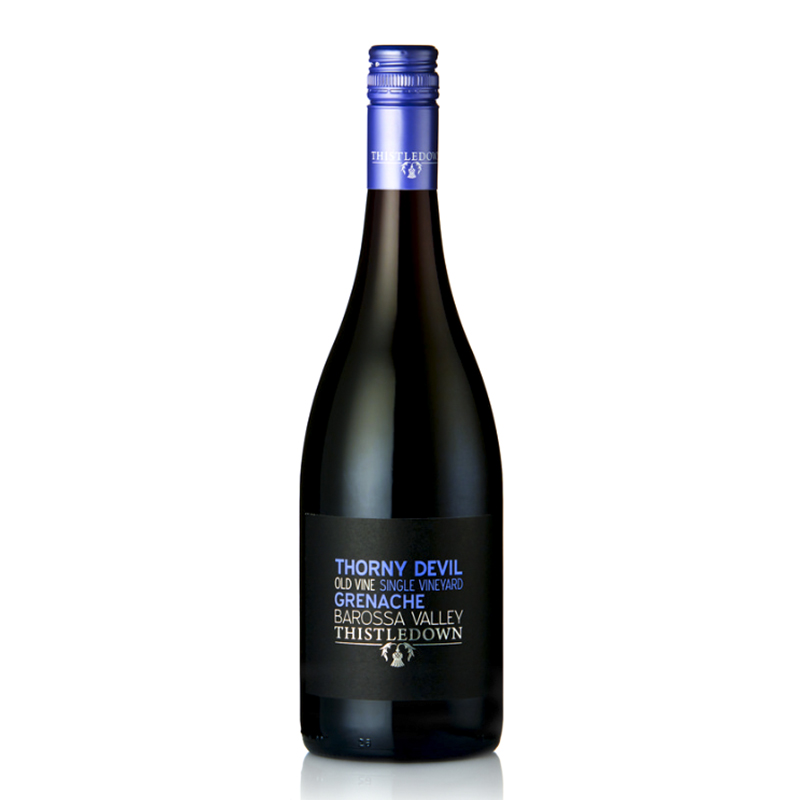 The Thorny Devil Grenache
Delicious, crunchy red berry fruit, subtly perfumed with a juicy yet dense structure and a multi-layered finish.
Lifted and expressive with savory forest fruits and hints of violet. Crisp yet smooth with a delicious fragrant finish.
The Bachelor's Block Shiraz
a wine of taut power, finesse and savoury freshness
Deep crimson, rich plummy fruit with hints of black pepper, mulberry and mocha. Soft, integrated and velvety tannins.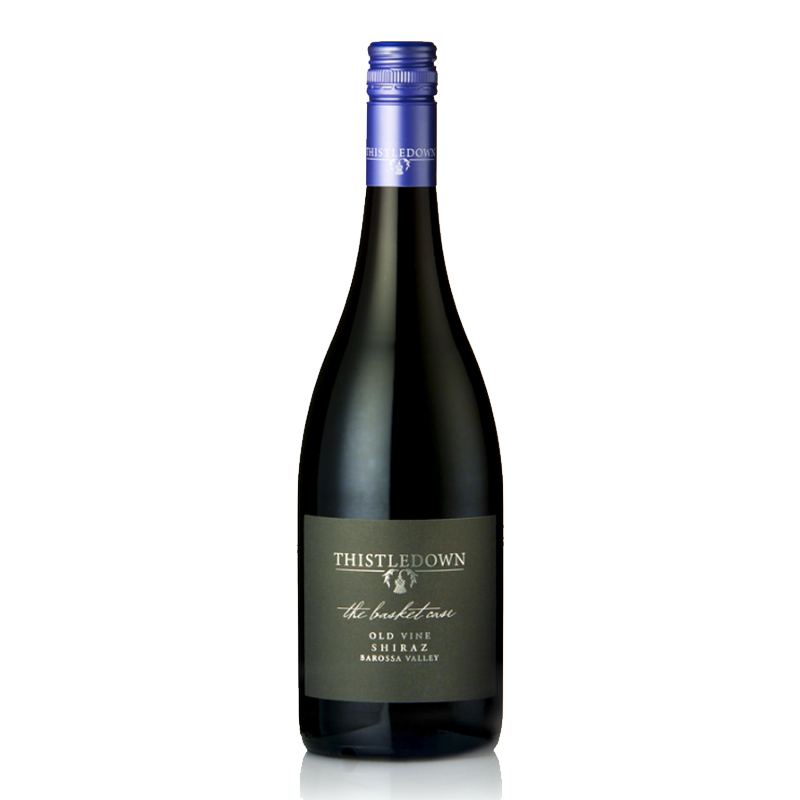 Inky black fruits with great freshness and vitality. Pure, subtle cassis overlaid with a subtle seasoning of spicy oak. Multilayered and intense