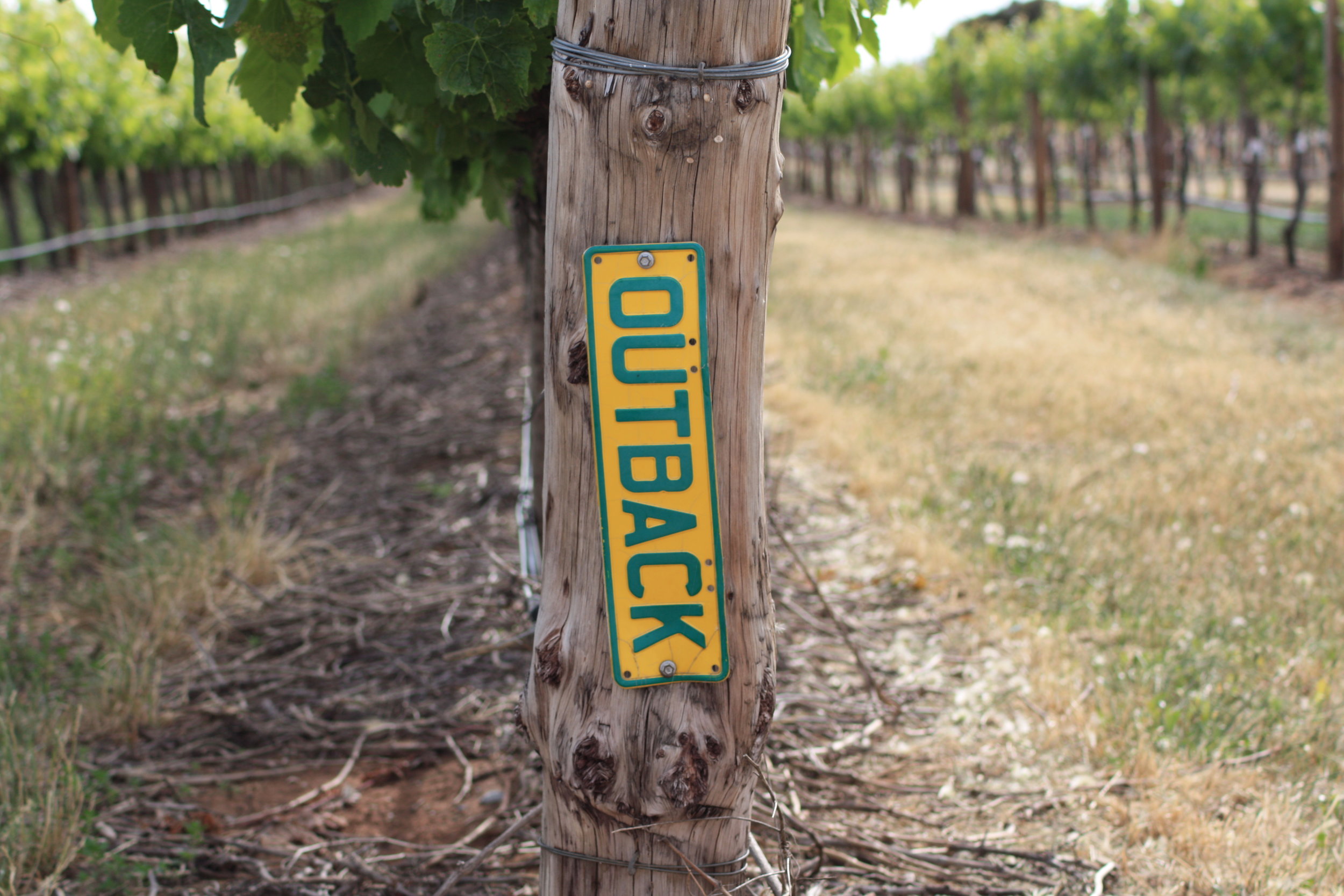 The Character Series from Wild & Wilder is a collection of wines from South Australia with the guarantee of exceptional value at the given price point. Hugely characterful, humorous and personal to every consumer.
Full of rich plum and damson fruit on the nose. Oak used is unobtrusive on the palate which is dominated by rich red berry flavors while also presenting subtle earthy nuances. The wine is elegant and silky with a long finish.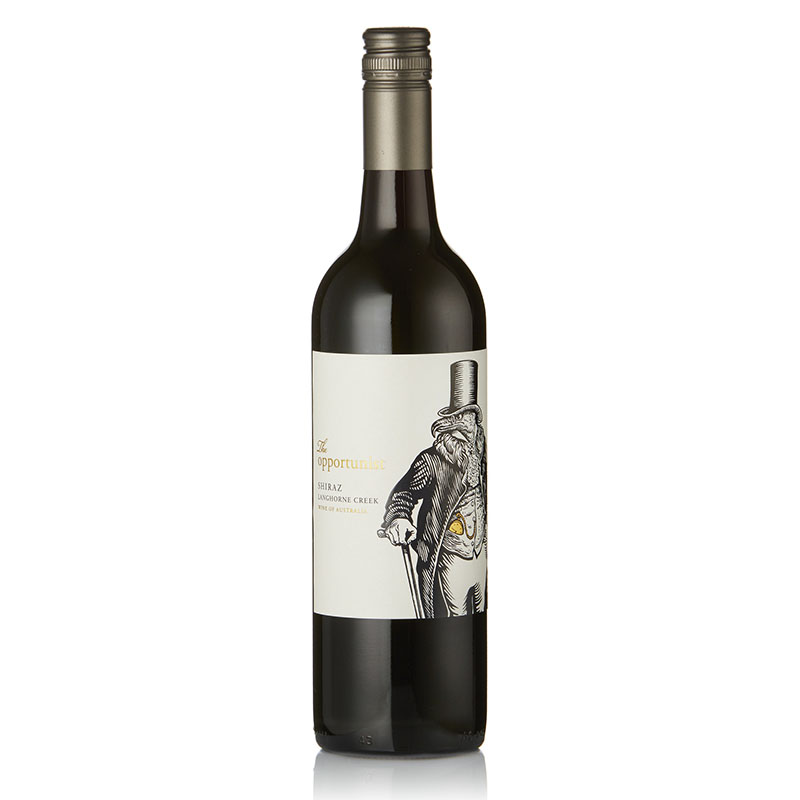 Ripe cherries and blackcurrants, with notes of freshly ground coffee, dark chocolate, peppermint, liquorice and subtle pepper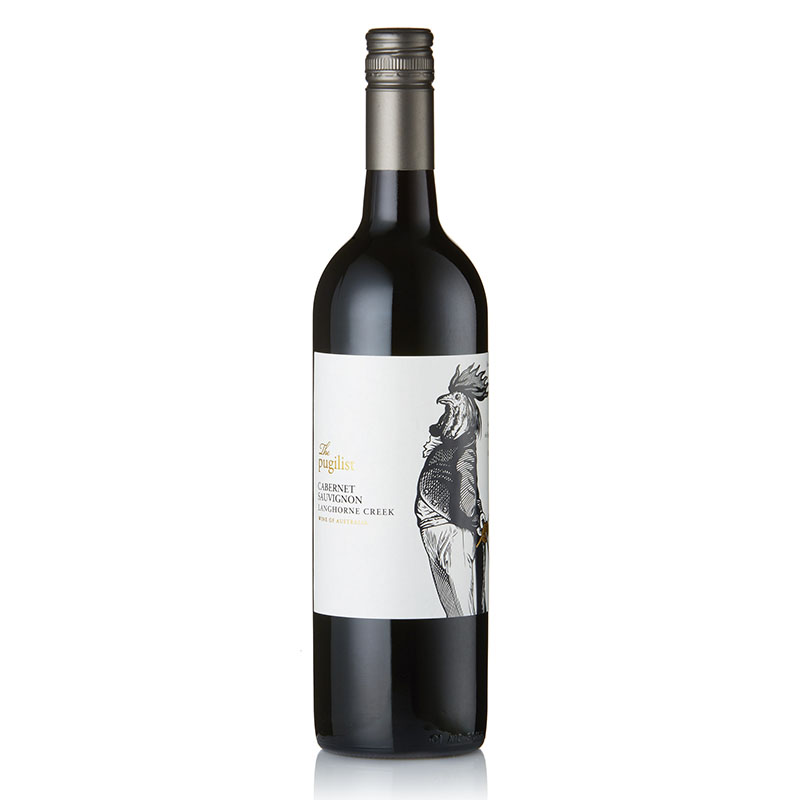 The Pugilist Cabernet Sauvignon
Violets, oregano and thyme, along with black cherry aromas, earthiness, toasted spices and lovely dried herb characters.
Succulent red berry fruit with hints of spice and chocolate