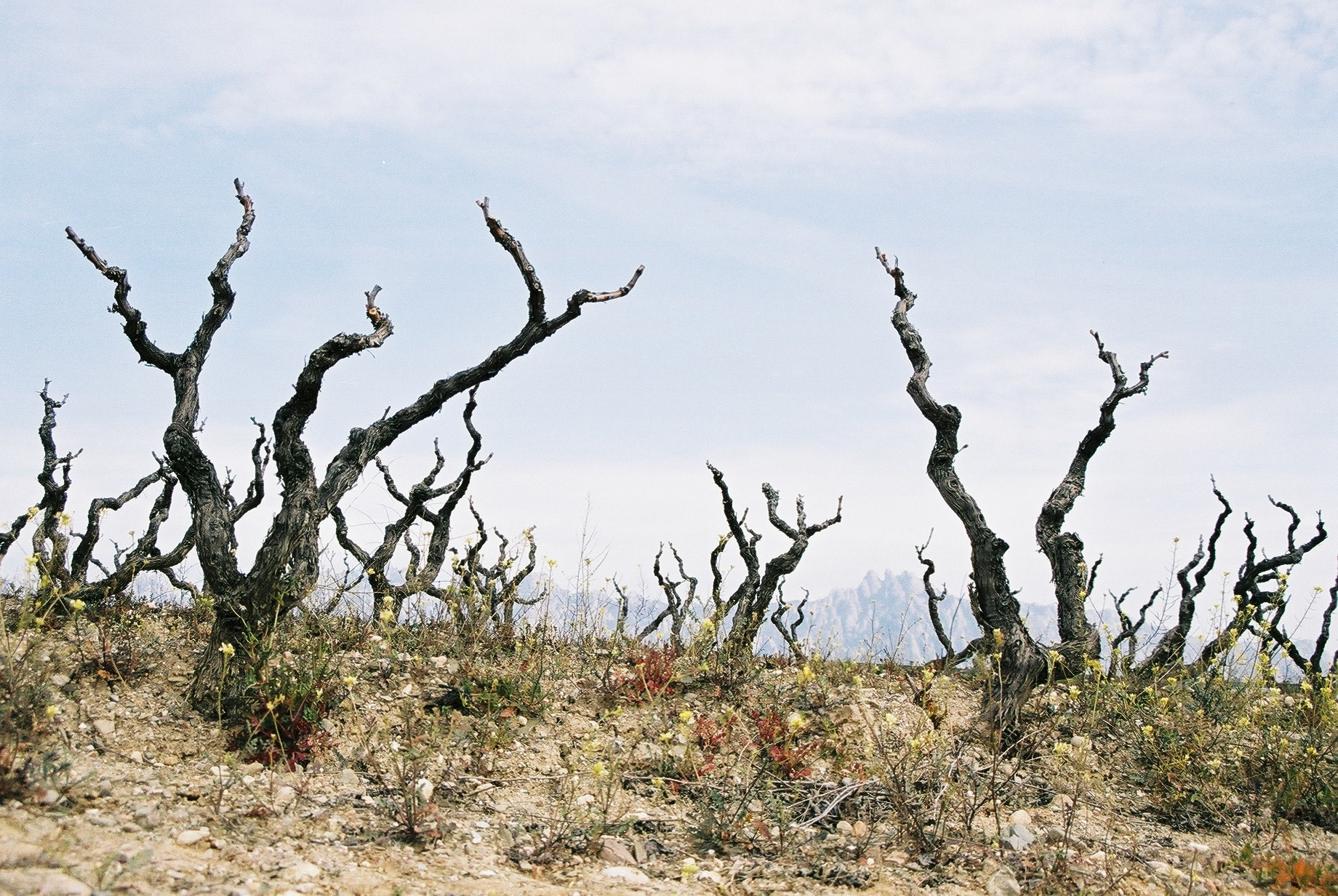 Mont Rubí was a dream that became a reality for Peris family in 1984. That was when they purchased and began refurbishing their 19th century estate in the small town of L'Avellá located in the Alt Penedés region, just an hour and a half outside of the Catalan capital of Barcelona.

While Penedès is internationally recognized for making the best sparkling wines of the Iberian Peninsula, the goal for Mont Rubí was to create still wines from indigenous and oft overlooked varieties of unparalleled quality. By marrying tradition with innovation, winemaker Josep Queralt has lifted grapes such as the delicate red Sumoll, the racy white Xarel·lo and rounded, yet mineral white Parellada to stardom. Together with the more common varieties of Garnatxa and Samsó, Mont Rubí has continued making truly inspiration wines, indicative of the unique terroir of the Alt Penedès, for more than 30 years.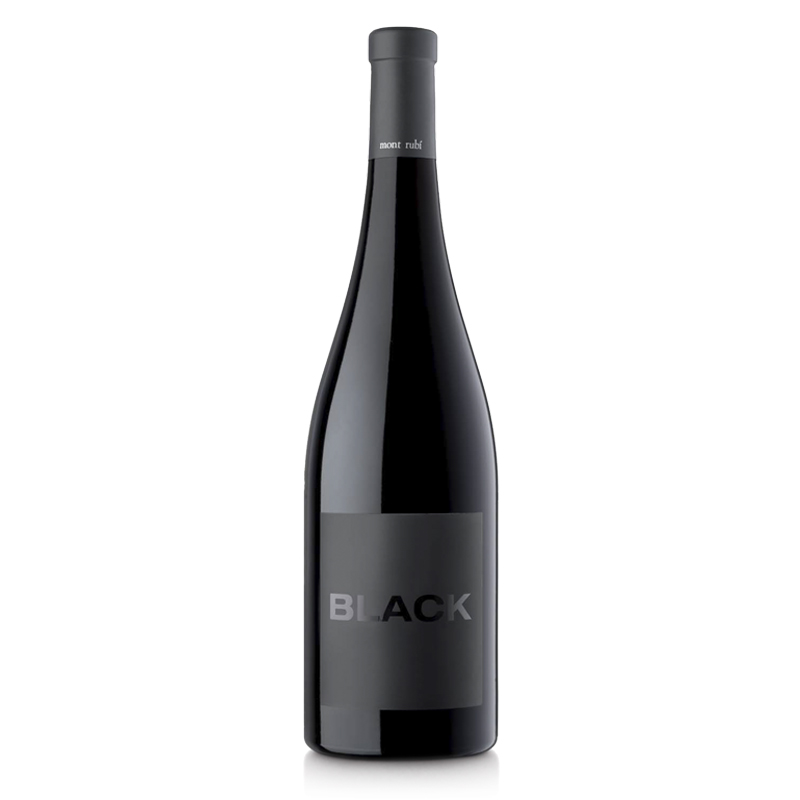 Full of wild berries and Murcian plums, accented by a floral note of violets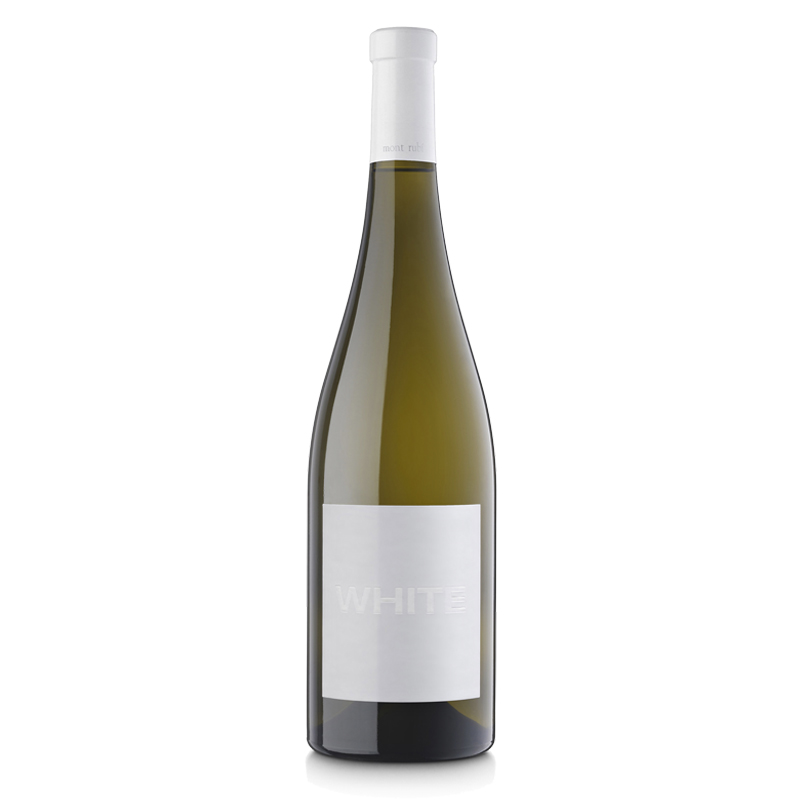 Tart green apple, Limonera pear, pineapple skin, and faint notes of Spanish jasmine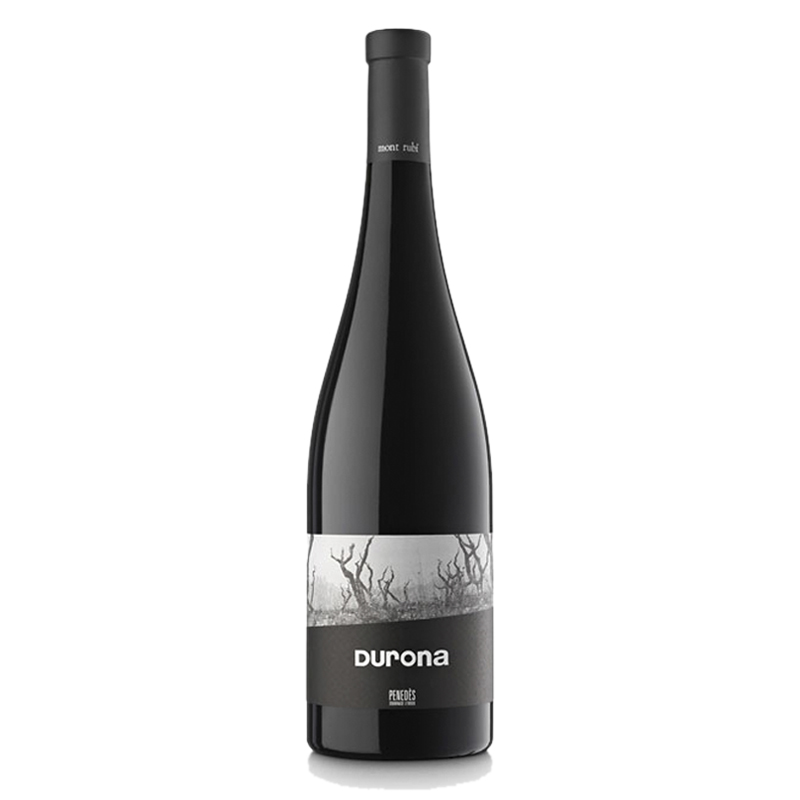 Delicious combination of black and purple fruits and herbs that is decidedly Mediterranean in style, accented slightly by a delicate use of oak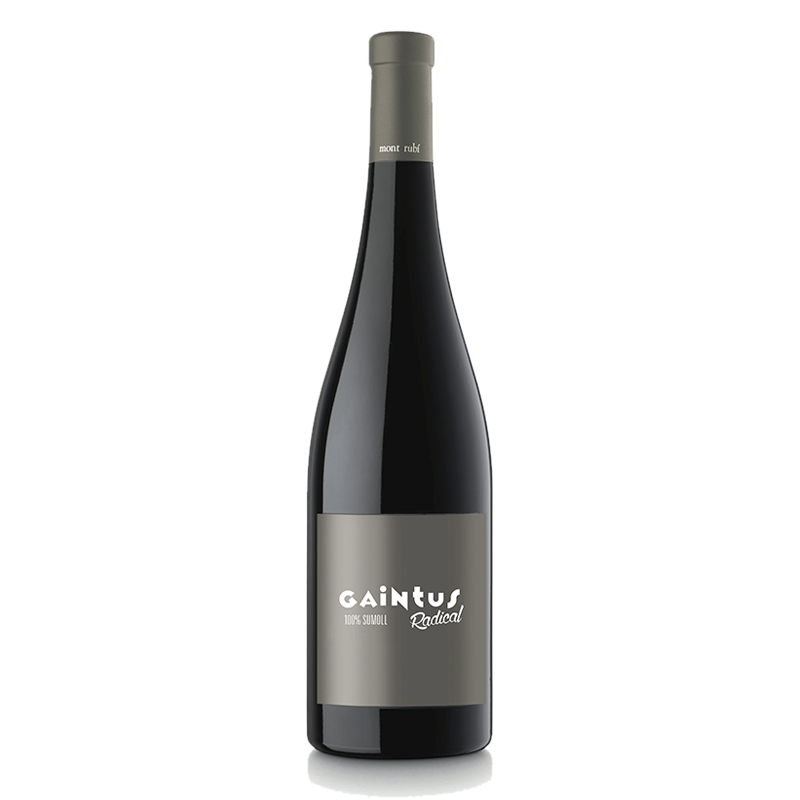 Powerful nose of red currants and black morello cherries with touches of crimson rose. Luscious and fresh on the palate, with round tannins, balanced acidity and strong varietal character.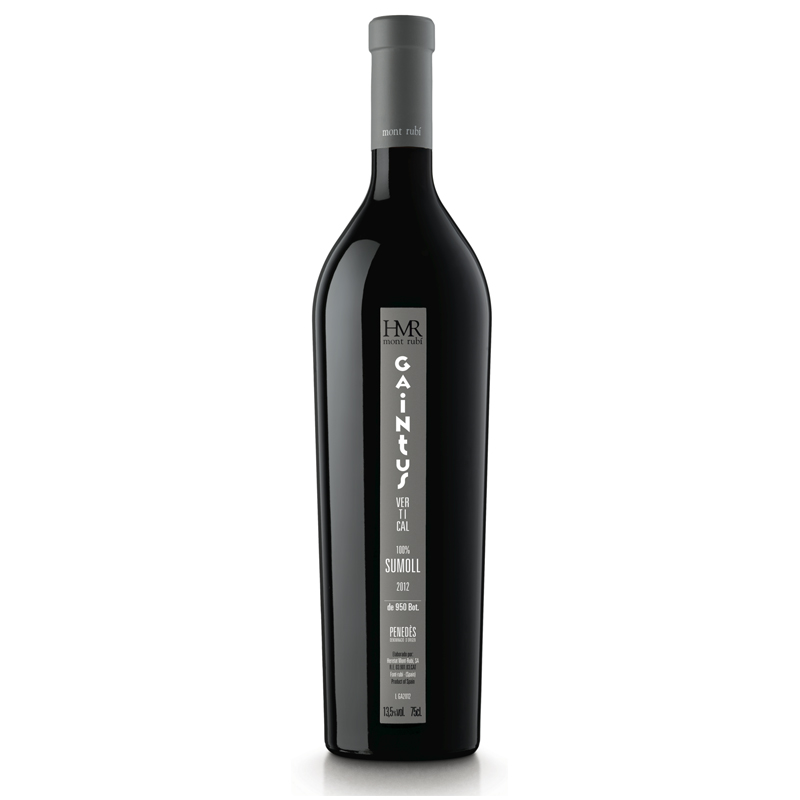 Spice-filled, mature and suave, married with a vivacious acidity that brings freshness. There is a clear echo of tart summer cherries on the finish overlaying a crunchy minerality
Silky smooth with fine bubbles and flavors of ripe berries balanced with mineral notes and fresh acidity
Fresh orange-blossom honey, dried tart cherries and plums with touches of dried Spanish jasmine, pink rose and candied citron zest